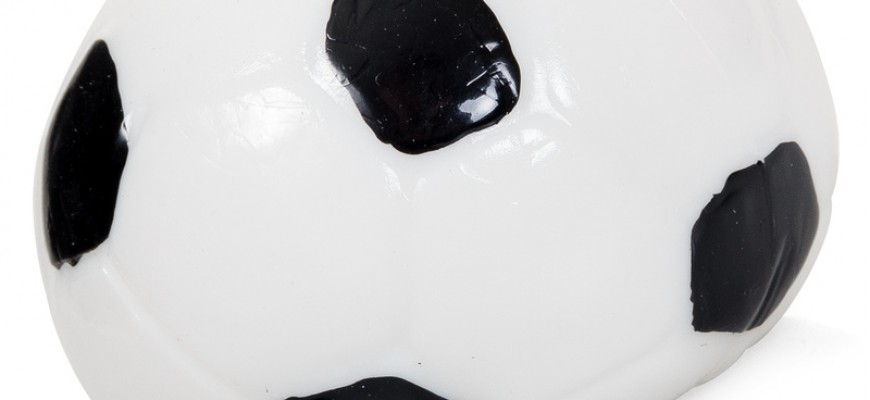 This activity usually forms part of the criteria for gaining your organisation (BB/Scouts/Brownies etc) Circus Skills / Entertainer / Performance badges! It could be carried out the week before I visit to run a Circus Skills workshop to build up the excitement and it means that each participant will already have a set of balls they can continue practicing with long after my session is finished!
How to Make a set of Juggling Balls
What you Need:
2 balloons for each ball. The normal round balloons are ideal.
a cup
a funnel
scissors
rice (or another type of seed)
Instructions:
Pour rice into a cup until it is half full. This should be the ideal amount of rice needed for each ball. You can use a funnel for this if necessary.
Now take the funnel and put it into the neck of the uninflated balloon and pour the rice into the balloon. Do not fill the neck of the balloon with rice.
Take the balloon and make a knot in the end of the neck. You now have a little balloon filled with rice.
Cut off any excess balloon from the knot upwards.
Take a second balloon. cut the nect of the balloon off and cut a small hole from the bottom of the balloon.
Take the rice-filled balloon and put the new balloon over the top of it (this requires a bit of stretching as it will be a tight fit! Make sure that you cover the knot with the new balloon as this will stop any rice from spilling out when you begin to juggle!
Repeat the whole process all over again to get 2 more balls made. Perhaps you may want to choose different coloured balloons to add some colour to your juggling?!
AND FINALLY! Next step is to learn how to juggle. See my video clip below!
*****************************************
FOLLOW / LIKE / SUBSCRIBE / ENJOY!!







You can hire Steve the Juggler aka Stevie Vegas – for more details try…
Juggler for Hire section  –  (based in the United Kingdom)
*****************************************
You may find the following pages the most useful: