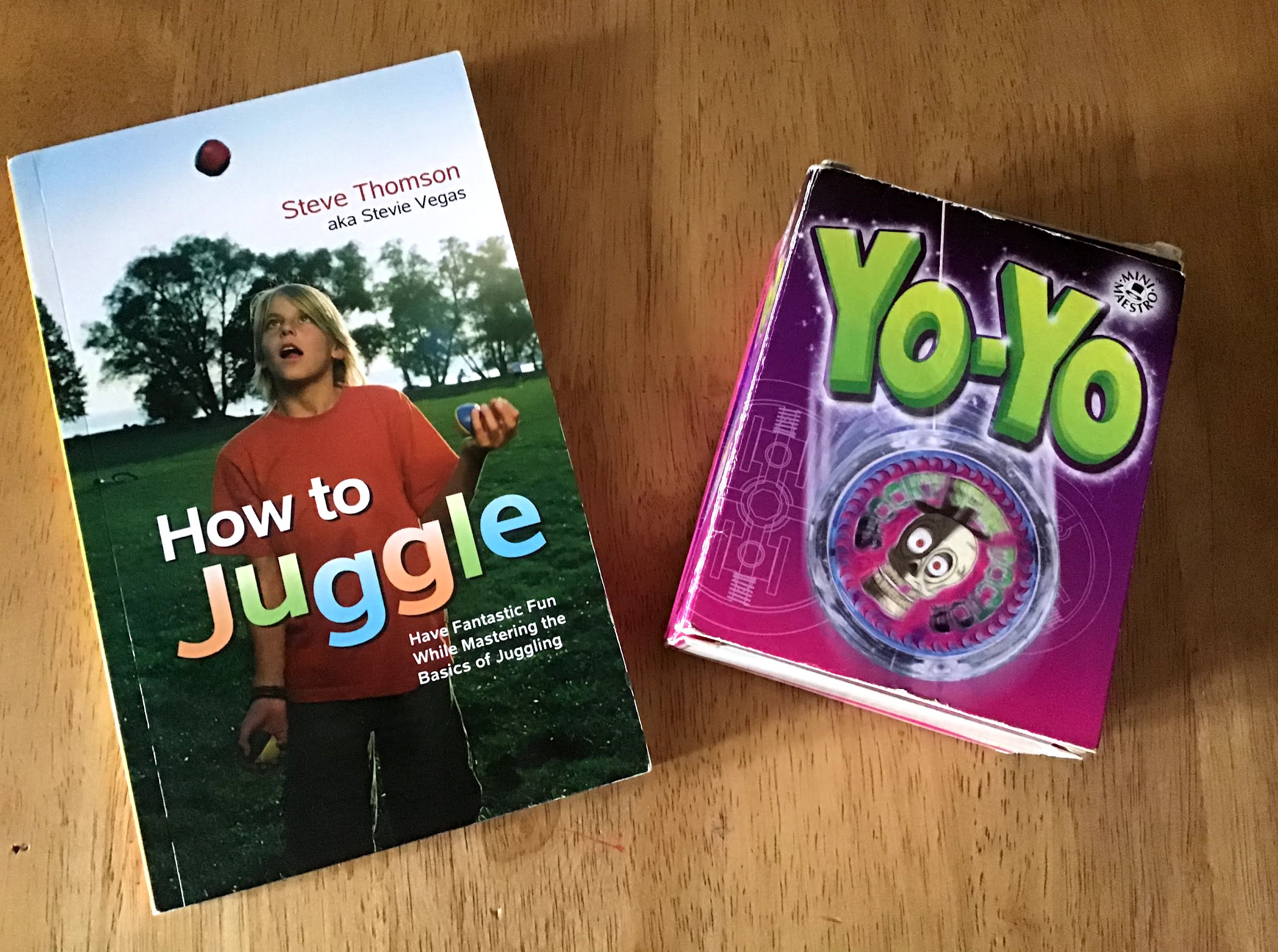 I am the Author of 2 Books – so far!
How to Juggle: Have Fantastic Fun While Mastering the Basics of Juggling. Published as part of a Juggling gift set (with balls and scarfs) in 2020 by Mud Puddle Inc (USA only)
Yo-Yo – Published in 2004 by Mini Maestro as part of their TopThat! range of skills books. Supplied with a Yo-yo.
On both occasions, the Publishing Companies discovered my Juggling and Prop Skills Tutorials pages on this website (over 50 pages worth of Tutorials for many Skills Props) and decided that I had the writing style they were looking for. Perhaps if you require any Tutorials or a Skills Book written on a particular subject, then you could check out these pages to see if I may be of use to you too?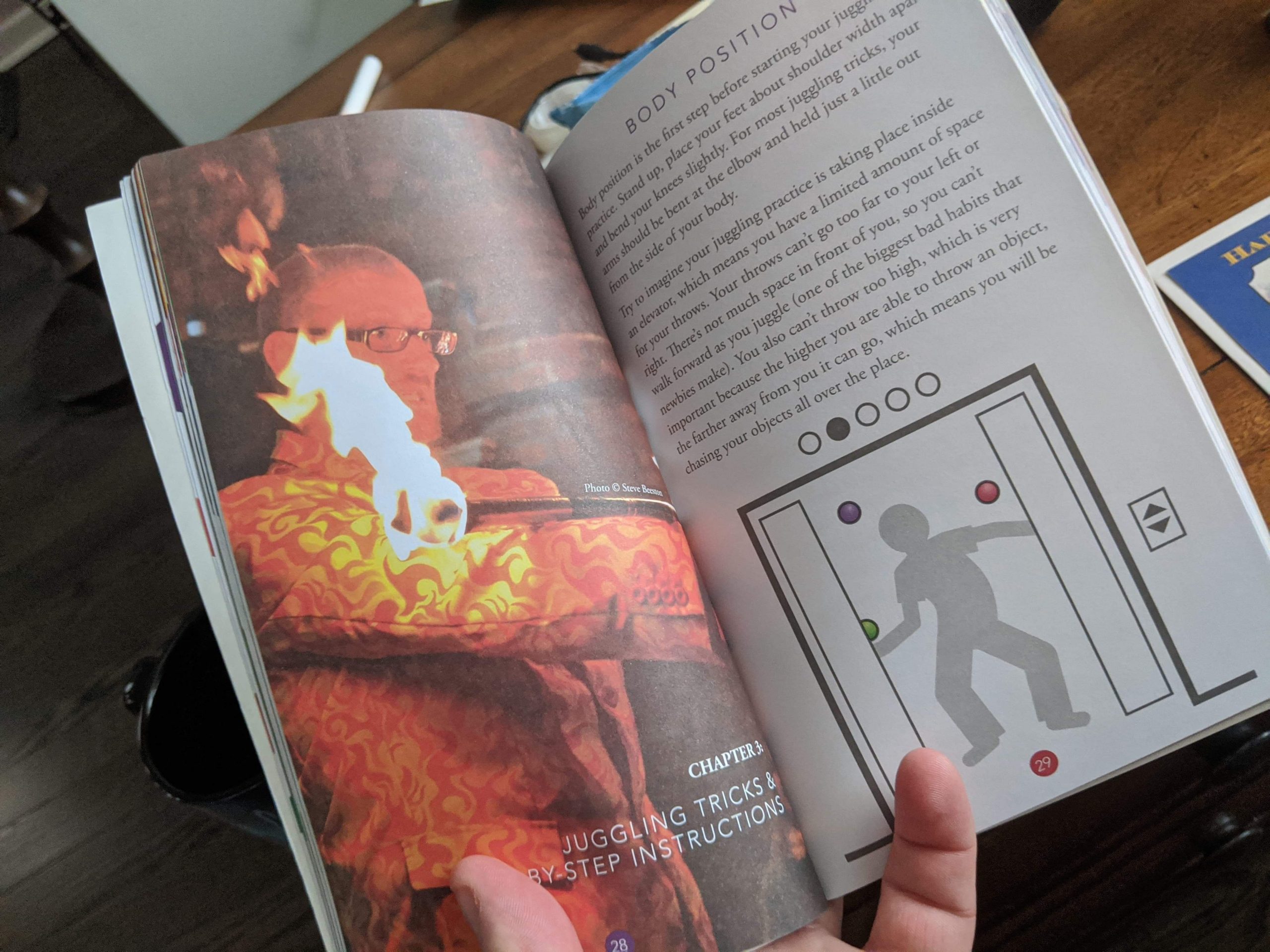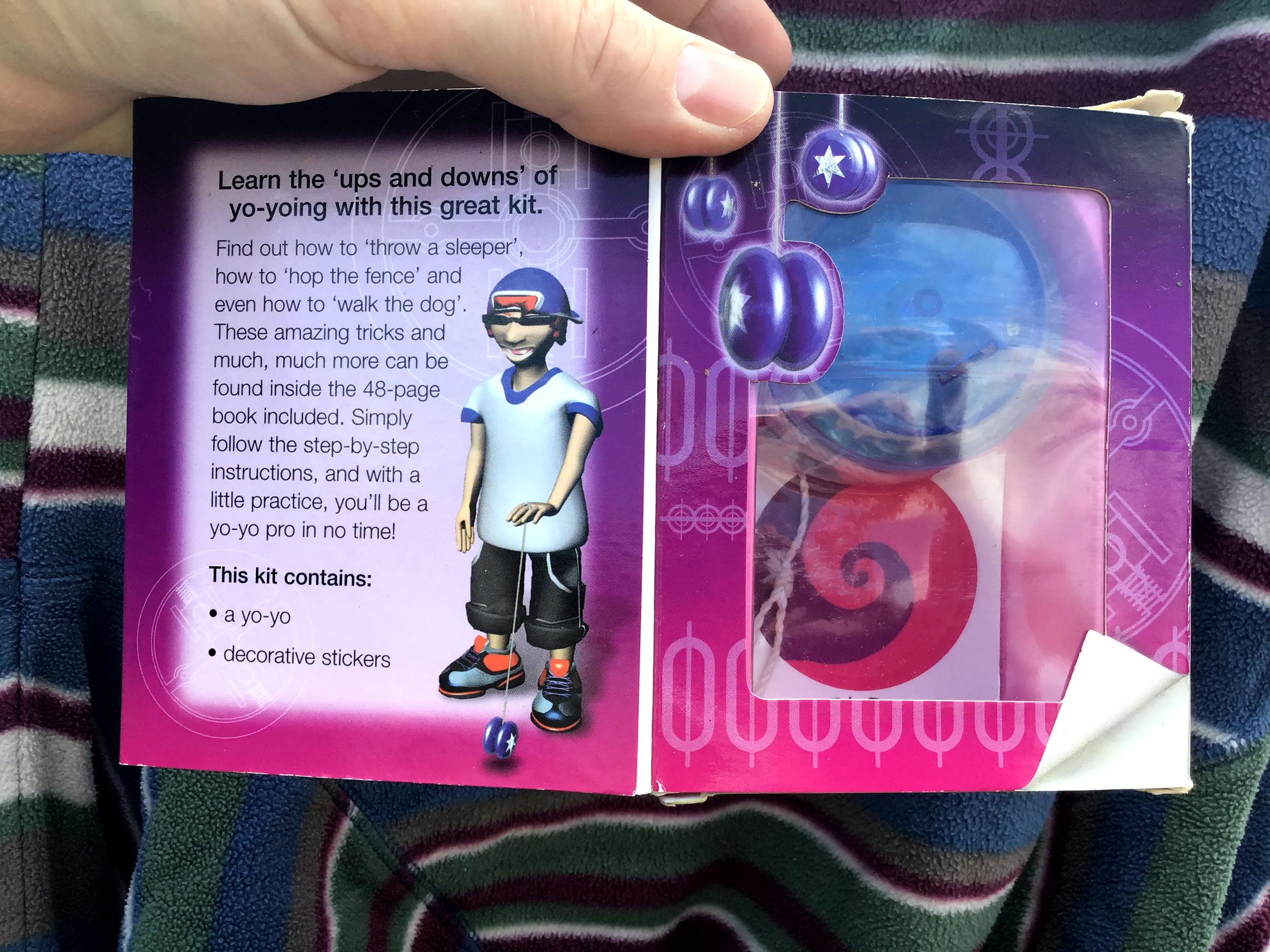 You might also enjoy reading my article about the Physical, Social and Educational Benefits of Circus Skills.
Joke-Writer
I am available to:
Write custom jokes for your show
Read your scripts and add some relevant comedy/jokes (this is called "punching up the script")
Perform a tailored funny message for your Organisation (the more information you can provide, the better)
Help with a speech you have to deliver (making it more engaging and entertaining)!
I have reached the Finals of the UK Pun Championships in both 2019 and 2020, where I climbed into a Boxing Ring in front of sell-out crowds as part of Leicester Comedy Festival at De Montfort Hall and punned against some of the UK's finest Comedians!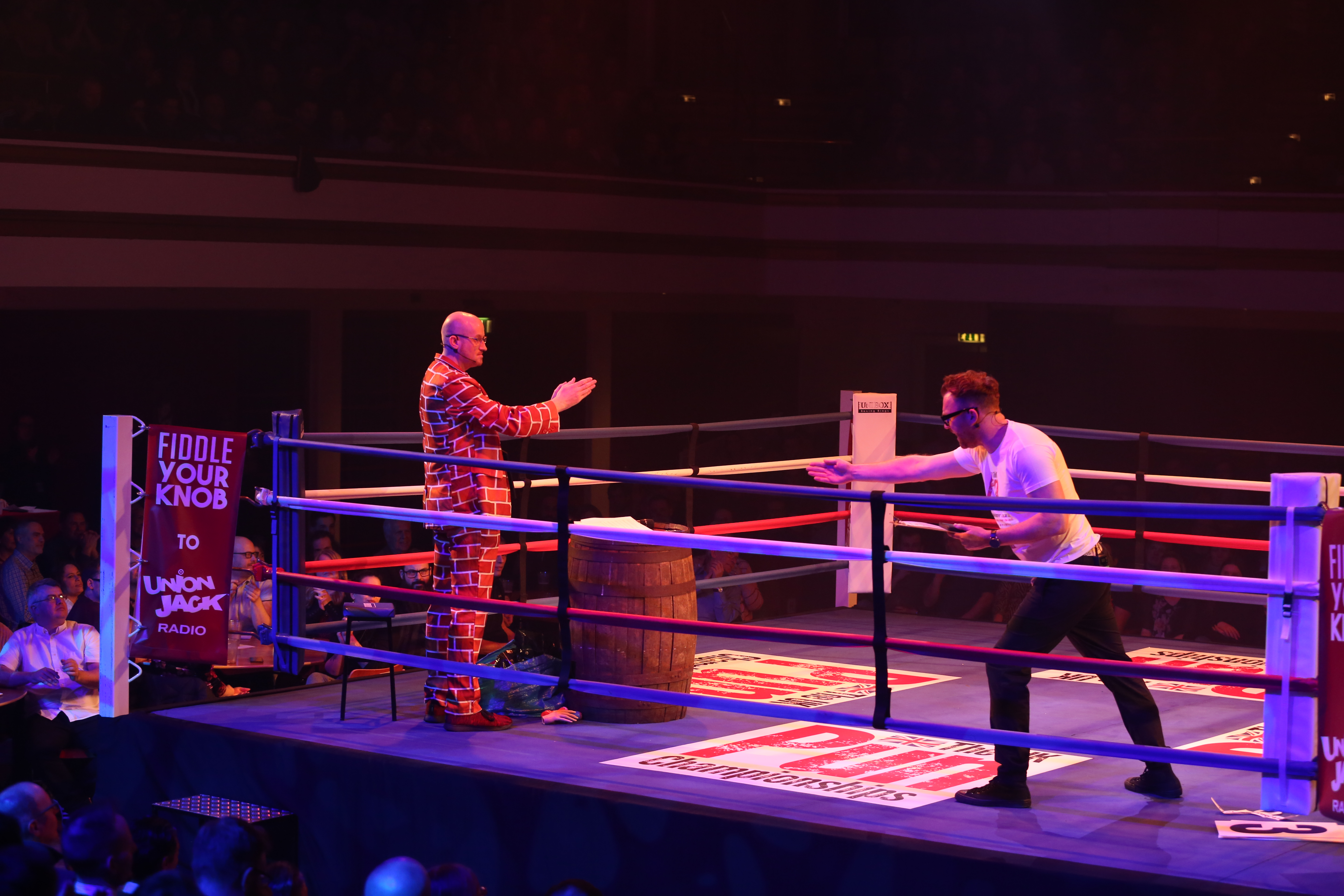 I have been writing a joke a day on Twitter since May 2016, and have clocked up nearly 1750 jokes (and counting…)! Joke-A-Day on Twitter. These are fully databased, so when people get in touch with me to ask for jokes on a certain subject, I can respond quickly with some suggestions! Check out some of the latest jokes on my Feed down the right-side of this page. There is now also a Facebook Joke Every Day Page for my jokes. Please like/subscribe and share!
I have written the occasional jokes for Comedians to use in their Shows, and would love to hear from you if you require someone to read over your script and "punch it up" (add some relevant jokes), or to supply some custom jokes for your Performances.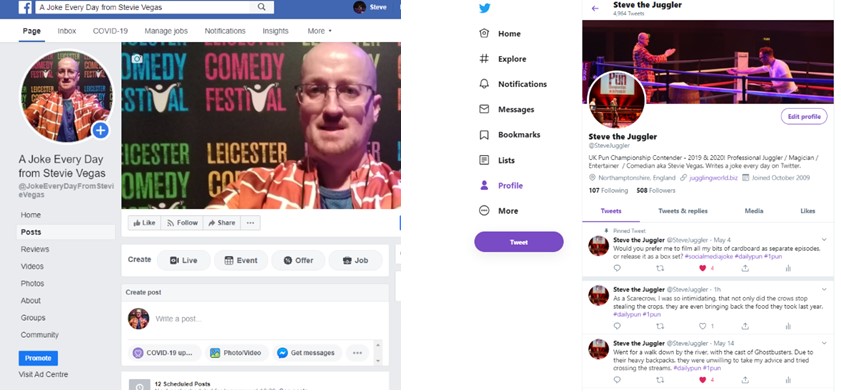 1) Facebook Joke Every Day
2) Joke-A-Day on Twitter
********************************************
Please contact me (using any of the details or the contact form found below) to find out more including my prices. It would be helpful if you can let me know where you are from, so I can work out the time difference if you are in a different Country to the UK)!